Outstanding and Remarkable Art Craft Visual in New York, NY and Manhattan Area
Are you searching for the company that can offer you eye-catching, Custom Signs for your business? If so; Art Craft Visual can be your one-stop source.
Art Craft Visual is an industry leading agency, offering services for designing and delivering Custom Signs and Commercial Signs for businesses and homes. It's been decades we are in this business, ensuring both entrepreneurs and homeowners getting the most creative and beautifully personalized signage. We at Art Craft Visual provide an extensive range of indoor and outdoor commercial custom sign options at an affordable rate. Personalized Commercial Signs are highly effective for your brand promotion and are affordable too.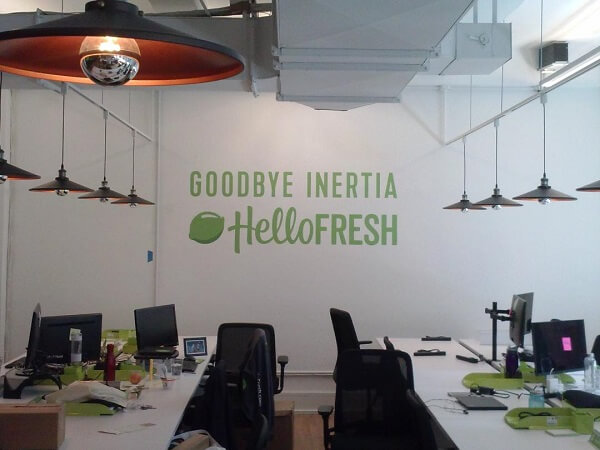 What's So Special About Art Craft Visual?
Our experienced and professional graphic designers with creative minds can ensure you stunningly designed and personalized Commercial Signs for your business and Custom Signs for your home.
In addition, our widest collection designs and features for signs facilitate our valued customers with copious options to get permanent or temporary signage for giving their business or home a unique mark.
Your required signs, logos or signatures can be completely personalized, as per your requirements with creative styling, great visual elements, and innovative designs.
Our lengthened list of customers is completely backed by our artistic designs, high-end graphics skill, excellent customer service, and fastest delivery methods.
Your chosen color, style, design, shape, size and style; and we'll serve you the best sign for your business!

About Us
More than 30 Years of Experience
Are you a business owner looking for eye-catching signs to hang outside your building? Did you just open a store and want to advertise in the window using some creative vinyl graphics? If the answer is yes, then you have come to the right place. At Art Craft Visual, we offer high-quality sign graphics and sign installation services. Our staff has more than 50 years combined experience in all aspects of sign and graphic design and we have been in the business for over 30 years. Our expert artists can provide you with custom projects that match your needs. We work with customers throughout the greater New York, NY and Manhattan area.
Our Services
Your Satisfaction is Guaranteed!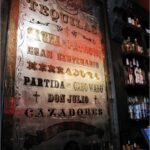 LOCAL SIGN INSTALLATION
---
Are you looking for a company that is willing to perform a local sign installation? Are you in need of a new logo that is creative and unique?…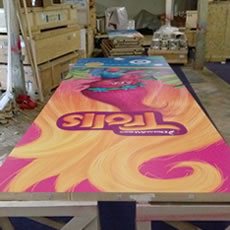 LARGE FORMAT PRINTING
---
Do you want to really make your store stand out from the crowd on a busy street? Do you want customers who are driving by to want to stop…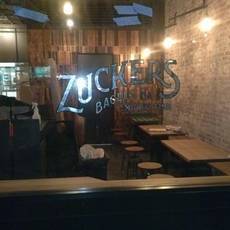 HAND PAINTED SIGNS
---
Have you always loved the look of hand painted signs but do not have the artistic talent needed to make this look beautiful? Are you interested…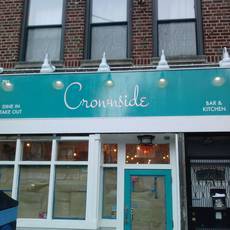 STOREFRONT SIGNS
---
A sign is often the first thing a customer sees when they go to a business. You want your sign to show your brand in the best light.