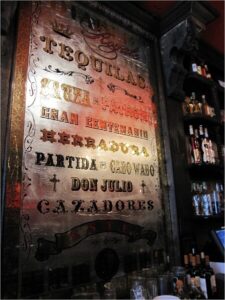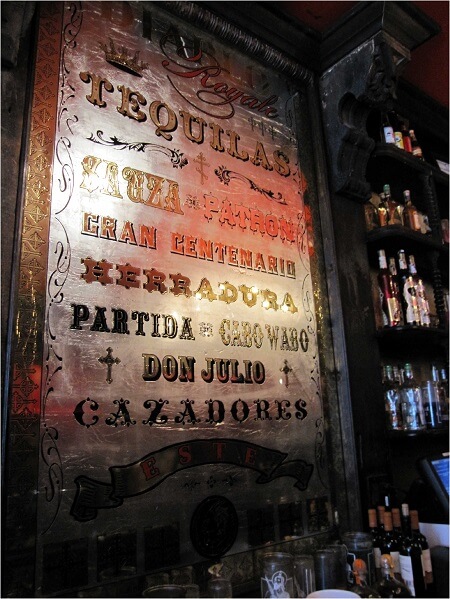 Let our gold leaf lettering attract attention and bring more traffic into your store with classic gold leaf finishes like mirror or matte finishes or a combination of both. We guild in a wide variety of leaf products such as gold, silver and palladium leaf for store or office signs in New York, NY and Manhattan area.
Gold Leaf Details
Our Gold Leaf Signage and custom Painted Graphics are made from premium Leaf products such as 22k Gold Leaf, 12k White Gold Leaf, Palladium Leaf backed with a durable enamel paint and edged with a clear varnish around all the design to protect it from the widow washings for a long life
Gold Leaf Glass Guild
Gold Leaf Signs with Black Outlines
Gold Leaf Mirror Outlines with Satin Centers
Surface Guild
Gold Leaf Office Distraction Bands and Signage
Building Fire Code & Evacuation
Our company serves the needs of New York, NY and Manhattan area City's property and building managers and owners. We are qualified to provide them with local code requirements that comprehend the following signs:
Stair & Floor
Re-Entry
Fire Evacuation
Fire Exit
Site Survey
Artwork from Floor Plans
Custom Nameplates & Frames
At ART CRAFT VISUAL, we carry a variety of personalized nameplate and frame solutions with flexibility for future expansion and in-house updating. These tailored services are great for:
Doors & Desks
Room ID
Directional
Department Personnel
ADA Code with Braille
Cast Bronze
We work with a wide range of materials including brass, bronze, aluminum, and stainless steel. Furthermore, our expert team is capable of using methods such as high-quality engraving, etching, casting, and custom pantone color matching. Applications consist of:
Cast Bronze
Aluminum Plaques
Nameplates
Recognition Awards
Address for Building Identification
You will never find anyone better to supply your business or office signs in NY like Art Craft Visual does.